The Toronto Sweat Clinic was founded in 2008 to help those suffering from excessive sweating. We are currently the ONLY clinic in North America that provides all medically supervised treatment options for hyperhidrosis.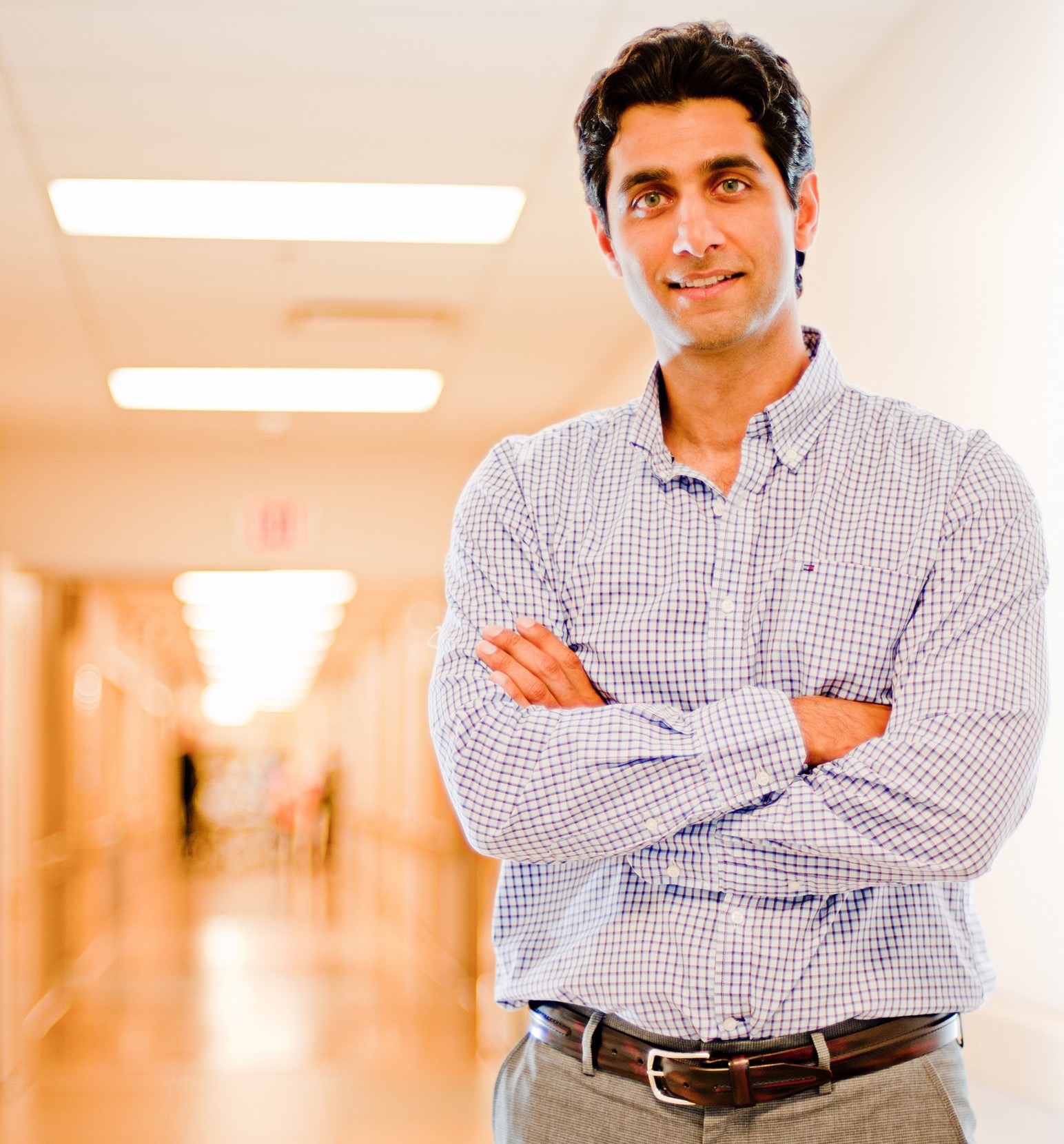 Dr. Kashif Irshad, MD, MSc, FRCSC
Dr. Irshad graduated from McGill University School of Medicine in Montreal, Canada. He completed his General Surgery training at McGill. He obtained training in Thoracic Surgery at McMaster University in Hamilton, Canada. He also spent one year working as a Clinical Instructor of Minimally Invasive Thoracic Surgery at the University of Pittsburgh Medical Center. He is Board Certified in General and Thoracic Surgery. He has performed thousands of Minimally Invasive procedures for the treatment of hyperhidrosis, Lung Cancer, Esophageal cancer, Gastro-esophageal reflux disease, Achalasia, and Large Hiatal Hernias. He is an Assistant Clinical Professor at McMaster University, Hamilton.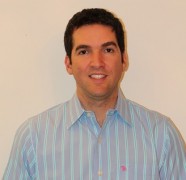 Dr. Darren Ezer MD, MBA, CCFP, FRCPC
Dr. Ezer is board certified in Anesthesiology (FRCP) and family medicine (CCFP). He completed his medical education at the Ottawa University Medical Program in Canada. Dr. Ezer holds a staff position in Anesthesiology at the William Osler Health Centre. He has furthered his training in Interventional Pain Management and has been approved by the College of Physicians and Surgeons to treat chronic pain. Dr. Ezer brings his extensive experience using Botox therapy for treating excessive sweating to the Toronto Sweat Clinic.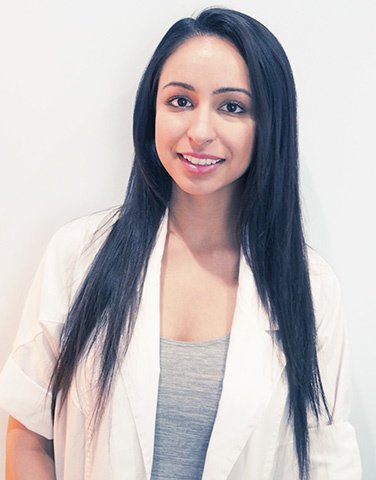 Barinder G. RN, Head Nurse at TSC
Barinder finished her Bachelor in Nursing degree in 2012 from University of New Brunswick and has since spent 3 years working at Brampton Civic Hospital as a postoperative general surgery nurse. She has experience in a wide variety of settings from acute care to teaching health promotion within the community and is certified by Miramar Labs for
Several years back when computers were just beginning to be used by a number of people was a need for paper editors. Paper is one of the things you pay someone to write my paper can compose on so that we wanted a means to keep yourself updated with the trends in composing and keeping abreast of what people wanted. There was no question that people wanted so we set up our website so people can get just what they wanted their paper edited on the Internet.
providing Miradry treatment for hyperhidrosis. Working alongside Drs.Ezer and Irshad, she has completed hundreds of treatments for our patients. In her new role as Head Nurse at TSC, she ensures that your experience at the TSC will be positive and rewarding!