How it Works
Endoscopic Thoracic Sympathectomy (ETS) is an outpatient procedure that can block the vicious cycle of nerve impulses that stimulate the sweat glands in your hands and underarm. When you think about sweating, a sequence of events leads to the sympathetic nerve firing without your control. By ablating a segment of that nerve, this cycle is blocked!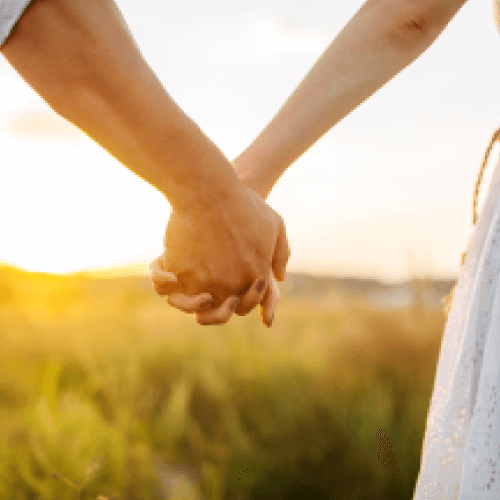 What areas can be treated by ETS?
Hands (Palmar Hyperhidrosis) ETS can permanently eliminate sweating in the hands.
Success with ETS
98%
Success rate for the hands
95%
Success rate for the underarms
50%
Success rate for the feet
The Toronto Sweat Clinic has performed over 1000 ETS's with great success. Our results have been presented at national meetings
Is ETS a good option for your Hyperhidrosis?
OR