Nurse-Administered Treatment

NO Tax

New Financing Option

6 Easy monthly installments

0% Interest

Approval in minutes

Click here to start
We are a medical clinic specialized in Hyperhidrosis treatment
The Toronto Sweat Clinic is thrilled to be recognized as the number one provider of miraDry in Canada. Our miraDry treatment has proven to deliver safe, effective, and lasting results.
(Mandarin page miraDry-中文)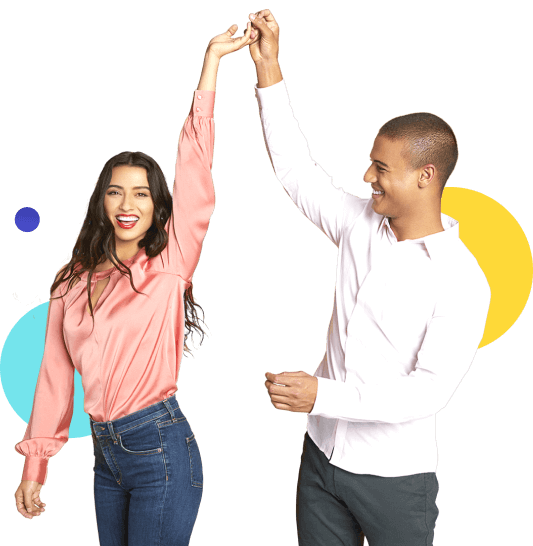 What areas can be treated by miraDry?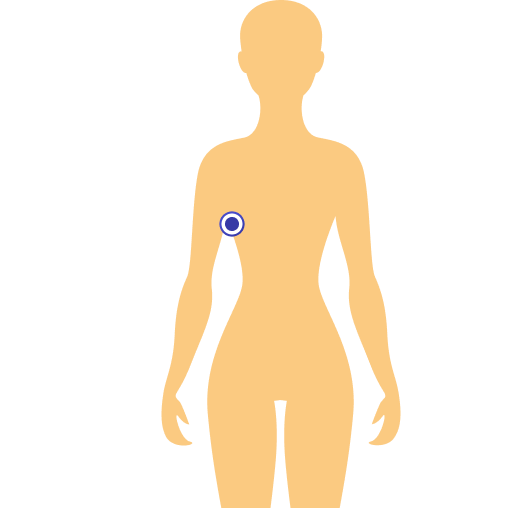 Sweat Free in One Hour
The miraDry procedure uses safe and non-invasive technology to eliminate sweat glands in the underarm area, providing a long-term solution to excessive underarm sweat.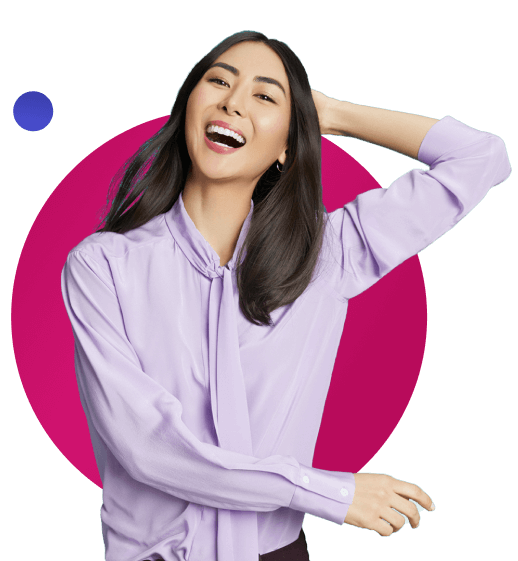 Is the miraDry procedure right for me?
If embarrassing underarm sweat outbreaks, stained clothing or frequent antiperspirant application interfere with your daily life, then you may be a good candidate for the miraDry procedure. Book a consultation with a Toronto Sweat Clinic physician to determine if the miraDry procedure is right for you.
Does miraDry really work?
Miramar Labs, the maker of miraDry, keeps updating us on their study monitoring patients over the years after completing a miraDry treatment.
90%
90% Reduction in underarm odor
82%
82% Reduction of Underarm Sweat
70%
Reduction in underarm hair
You can expect immediate and lasting results.
How Miradry Works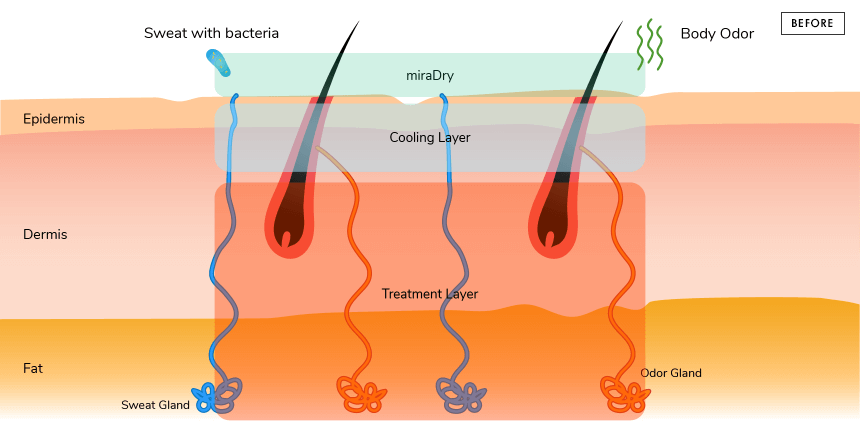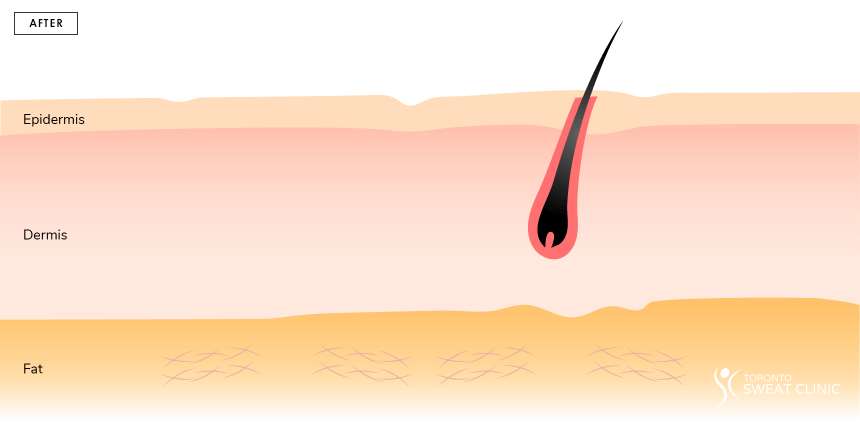 Do you need underarm sweat glands?
Out of 2 to 4 million sweat glands, only about 2% are found in your underarms. Therefore, after the miraDry treatment, you will sweat normally to maintain your body temperature.
*Long-term follow-up demonstrating reduction of axillary hair utilizing microwave technology by B. Zellickson et al. – abstract #60, presented at ASLMS 2015 Annual Meeting, April 2015 Kissimmee, FL.