The Toronto Sweat Clinic was founded in 2008 to help those suffering from excessive sweating. We are currently the ONLY clinic in North America that provides all medically supervised treatment options for hyperhidrosis.

Dr. Kashif Irshad, MD, MSc, FRCSC
Dr. Irshad graduated from McGill University School of Medicine in Montreal, Canada. He completed his General Surgery training at McGill. He obtained training in Thoracic Surgery at McMaster University in Hamilton, Canada. He also spent one year working as a Clinical Instructor of Minimally Invasive Thoracic Surgery at the University of Pittsburgh Medical Center. He is Board Certified in General and Thoracic Surgery. He has performed thousands of Minimally Invasive procedures for the treatment of hyperhidrosis, Lung Cancer, Esophageal cancer, Gastro-esophageal reflux disease, Achalasia, and Large Hiatal Hernias. He is an Assistant Clinical Professor at McMaster University, Hamilton.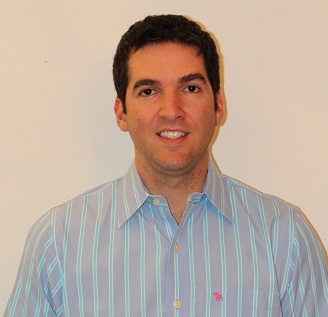 Dr. Darren Ezer MD, MBA, CCFP, FRCPC
Dr. Ezer is board certified in Anesthesiology (FRCP) and family medicine (CCFP). He completed his medical education at the Ottawa University Medical Program in Canada. Dr. Ezer holds a staff position in Anesthesiology at the William Osler Health Centre. He has furthered his training in Interventional Pain Management and has been approved by the College of Physicians and Surgeons to treat chronic pain. Dr. Ezer brings his extensive experience using Botox therapy for treating excessive sweating to the Toronto Sweat Clinic.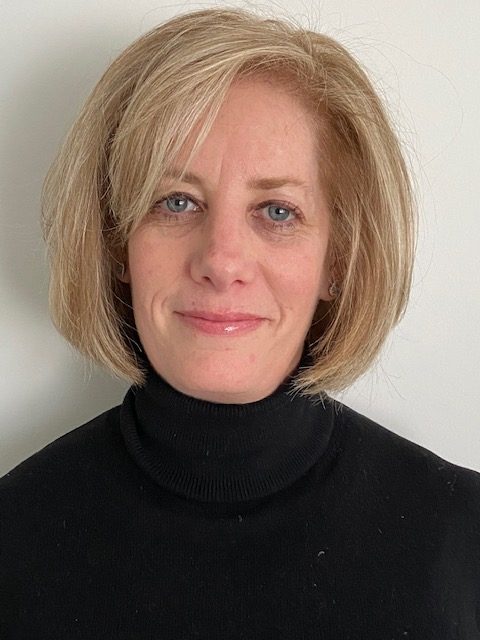 Jo-Anne Herr, Registered Nurse at Toronto Sweat Clinic
Jo-Anne completed her training in South Africa graduating in General, Midwifery, Community Health and Psychiatric Nursing. She completed the Canadian Registered Nurse Board Exam in 2008.
Jo-Anne has many years of experience working in various primary care settings focusing on patient wellness, health education and promotion. She is particularly passionate about health education ensuring her patients are empowered with the information and knowledge they need to make informed decisions.
She has a Miramar Labs certification to provide miraDry for hyperhidrosis and has performed hundreds of miraDry treatments alongside Doctors Irshad and Ezer. In addition, she is trained to perform botox to treat auxiliary hyperhidrosis.
Why us?

"If all you have is a hammer, everything looks like a nail"
-Bernard Baruch
Over the past decade, we have treated thousands of patients for excessive sweating, many of whom have suffered silently.

At the Toronto Sweat Clinic, our mission has always been to provide customized care for all patients suffering from hyperhidrosis. As we have expertise in all medically-supervised treatments, we tailor care around you….NOT our clinic!

Contrary to what many people believe, Hyperhidrosis is complex and requires specialized expertise to manage successfully.

Our mission is to provide uncompromising care for your unique pattern of hyperhidrosis. Unlike many MediSpas, we provide all the options and can therefore make a recommendation without bias.

Our team of experts have a deep understanding of this condition and the impact it has on those suffering from it.

Our doctors and nurses have spoken at national meetings about this topic. Patients throughout North America have come to our clinic to benefit from our unique expertise.

We look forward to helping you conquer this chronic problem.